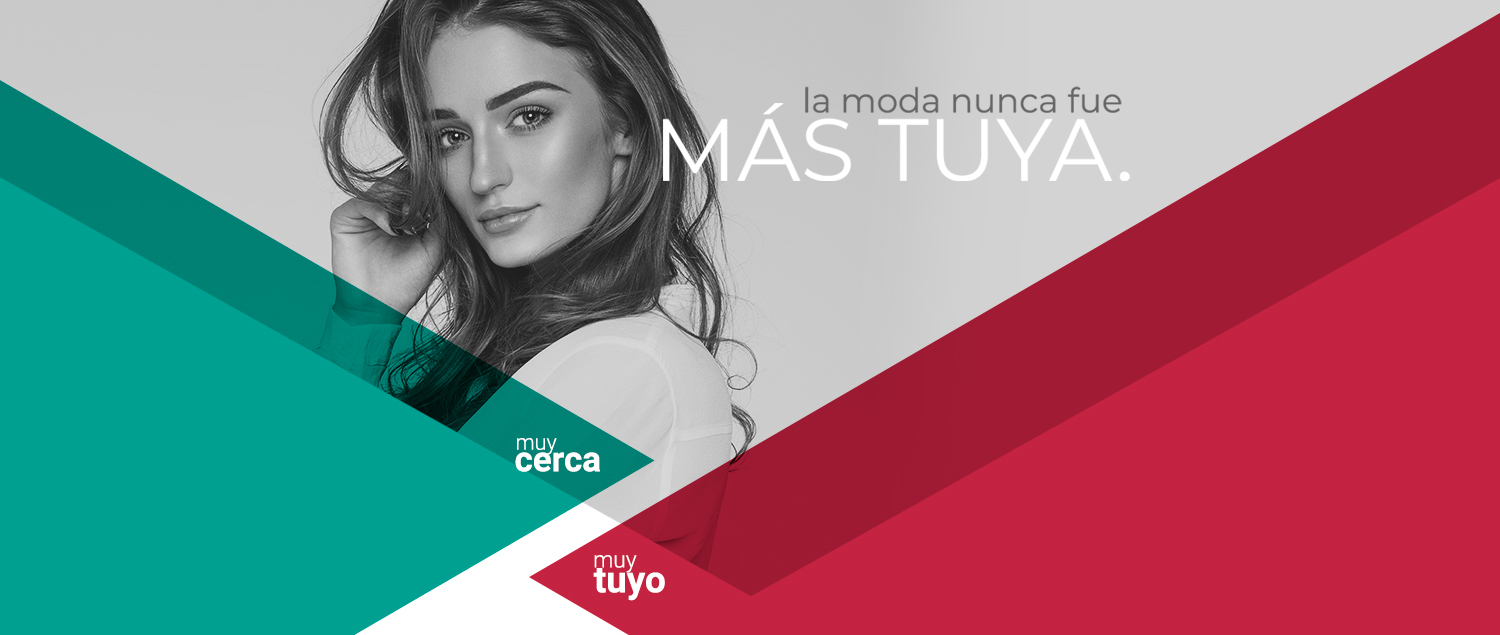 > Shopping mall Castellana 200
Since the suits are worn with sneakers, As houses run away from sturdy and uncomfortable furniture, and in the offices there are more tuppers than people, we have realized that we are the Shopping Center that best suits the philosophy of the capital: Muy cerca, Muy tuyo…
Time is something that almost all active people lack. That is why, here, we want to give it the courage it deserves: practicality. Castellana 200 is a sign that you can have all the services in one space. Central and close to the places that most frequented in Madrid.
> MAPA DEL CENTRO COMERCIAL
Shopping center castellana 200
Centro Comercial Castellana 200